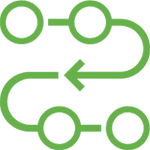 Our Role
We turn problems into first-of-their-kind solutions. Alltrista's suite of services and custom-tailored products bring your products to market faster, with less waste and lower costs. Our team becomes your team, working together for a healthy future.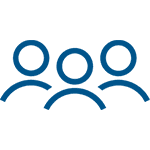 Our People
Our material scientists, engineers, and designers are experts in their fields. They're also expert listeners. We look at your problem from all angles and customize a solution that fits positively perfectly. Alltrista's clients are our partners, and our partnerships last.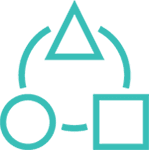 Our Products
From pharmaceutical bottles to compression blow forming and custom design/engineering services, Alltrista's many offerings have made us a leading manufacturer for the medical, healthcare, and consumer markets. With over 600,000 square feet of manufacturing space across the continental U.S., U.K., and Puerto Rico, our ability to innovate on your behalf is almost limitless.