Material Innovators For
a Healthy Future
We are Alltrista. We make rigid packaging and custom molded products that help protect those most precious to us.
Alltrista's innovations are everywhere. We make a variety of solutions for pharmaceutical, consumer health, and industrial applications, including high-quality medicine bottles and certified child-resistant caps that give parents peace of mind. Building on deep experience, Alltrista's material scientists listen to our clients' needs to quickly and constantly refine and optimize the tools of the trade. Our unique ability to rally strong teams around projects allows us to be agile with even the most demanding tasks. We reimagine manufacturing processes to give our clients unprecedented solutions. This is what makes Alltrista's products and partnerships exceptional, and what keeps our clients coming back. This is how we make a material difference every day.
Get to know all things Alltrista®.
Products
You may not know Alltrista, but you've likely used our products. Our bottles, dosage cups, and contact-lens cases fill many medicine cabinets. Our rigid packaging protects pharmaceuticals and other consumer goods from factory to store. Learn how we can make whatever it is your company needs.
Learn More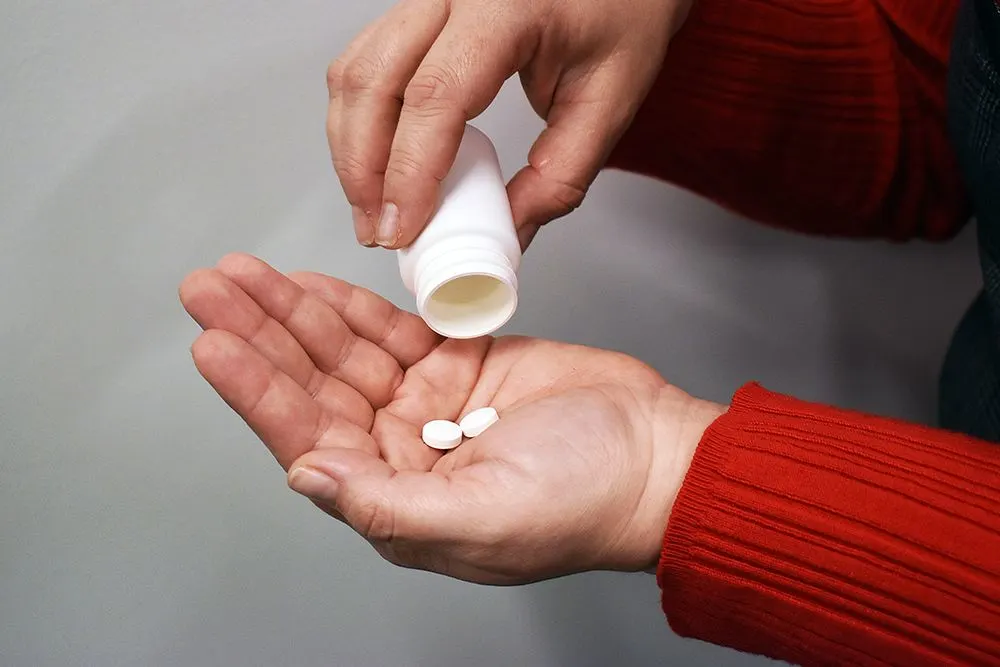 Services
Backed by engineers and designers with decades of expertise, 200-plus molding machines, and more than 600,000 square feet of manufacturing space in our facilities in the continental U.S., U.K., and Puerto Rico, Alltrista's vertically integrated services enable us to achieve your product development objectives. From custom molding to contract manufacturing, see how our individually tailored solutions can make a material difference for you.
Learn More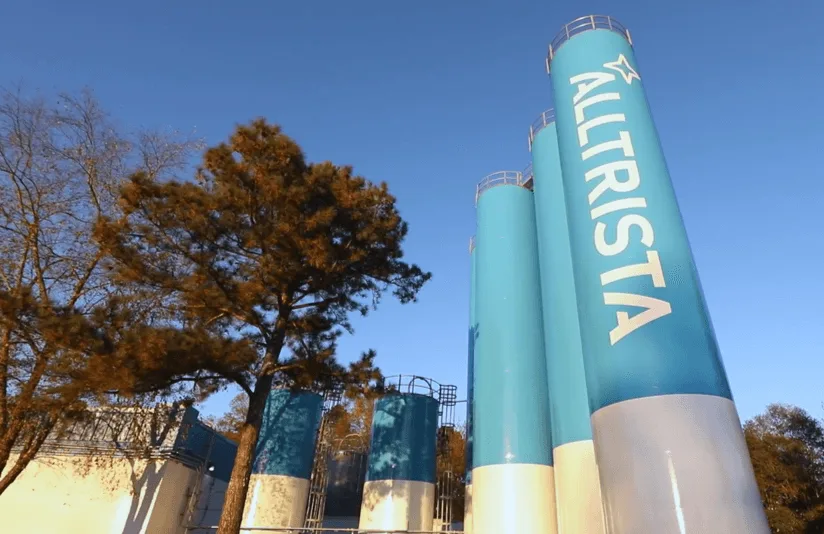 Innovation
Innovation is at the heart of what we do. Redefining, reinventing, reimagining — at Alltrista, we specialize in making the unknown into a tangible reality. Bringing a depth of experience, we don't simply recreate another product, we tailor custom solutions that fit the unique needs of our customers without impacting quality and performance standards. Then, we precision manufacture and scale-up that solution for national and global markets in the medical, consumer packaging, and high-end industrial sectors.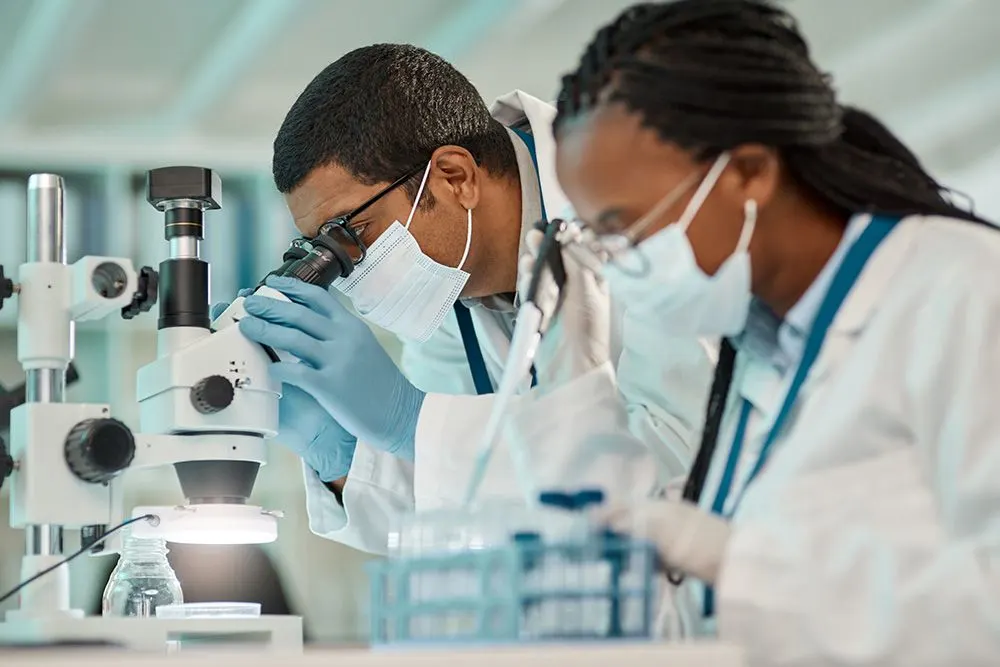 Optimization
At Alltrista, we help bring your product vision to life. If a client needs a new testing kit or dispensing cap, our engineers rethink the principles of these products from their inception. We design out waste utilizing modern-day functionality to create a solution for a healthy future.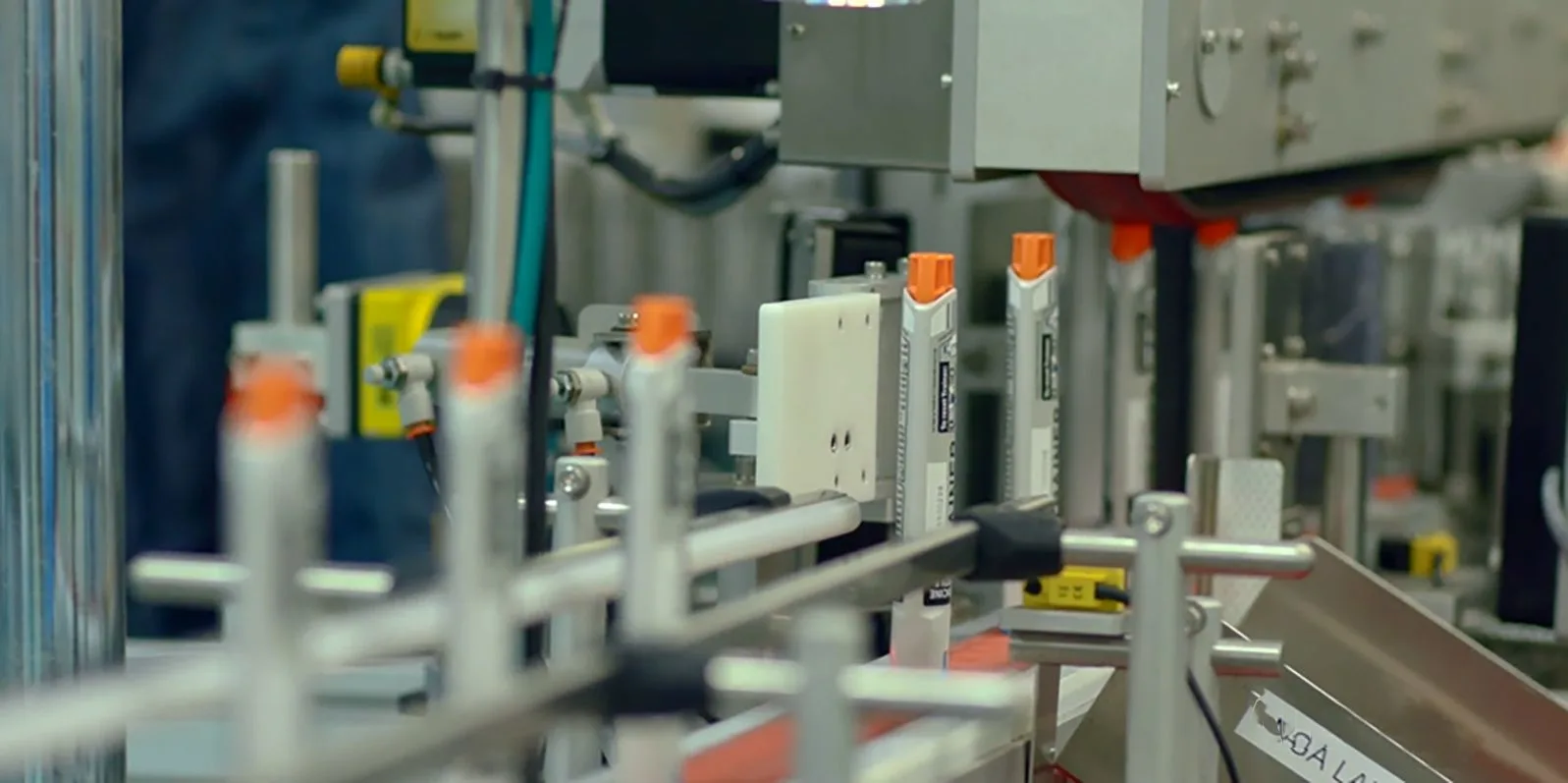 Technology
Innovative products require innovative technologies. At Alltrista, we develop custom materials, tooling and automation equipment to meet your unique needs. Our partnerships with the world's leading machine, tooling, and automation manufacturers allow new ideas and novel pathways to constantly bloom. Our collaborative partnerships with our suppliers are what make Alltrista an industry leader in high value-add, niche, and diverse product categories. Our newest technologies include Compression Blow Forming for pharmaceutical bottles and Direct Co-Inject® processing for child-resistant closures. These innovations enable us to redefine what's possible in the pharmaceutical and packaging industries.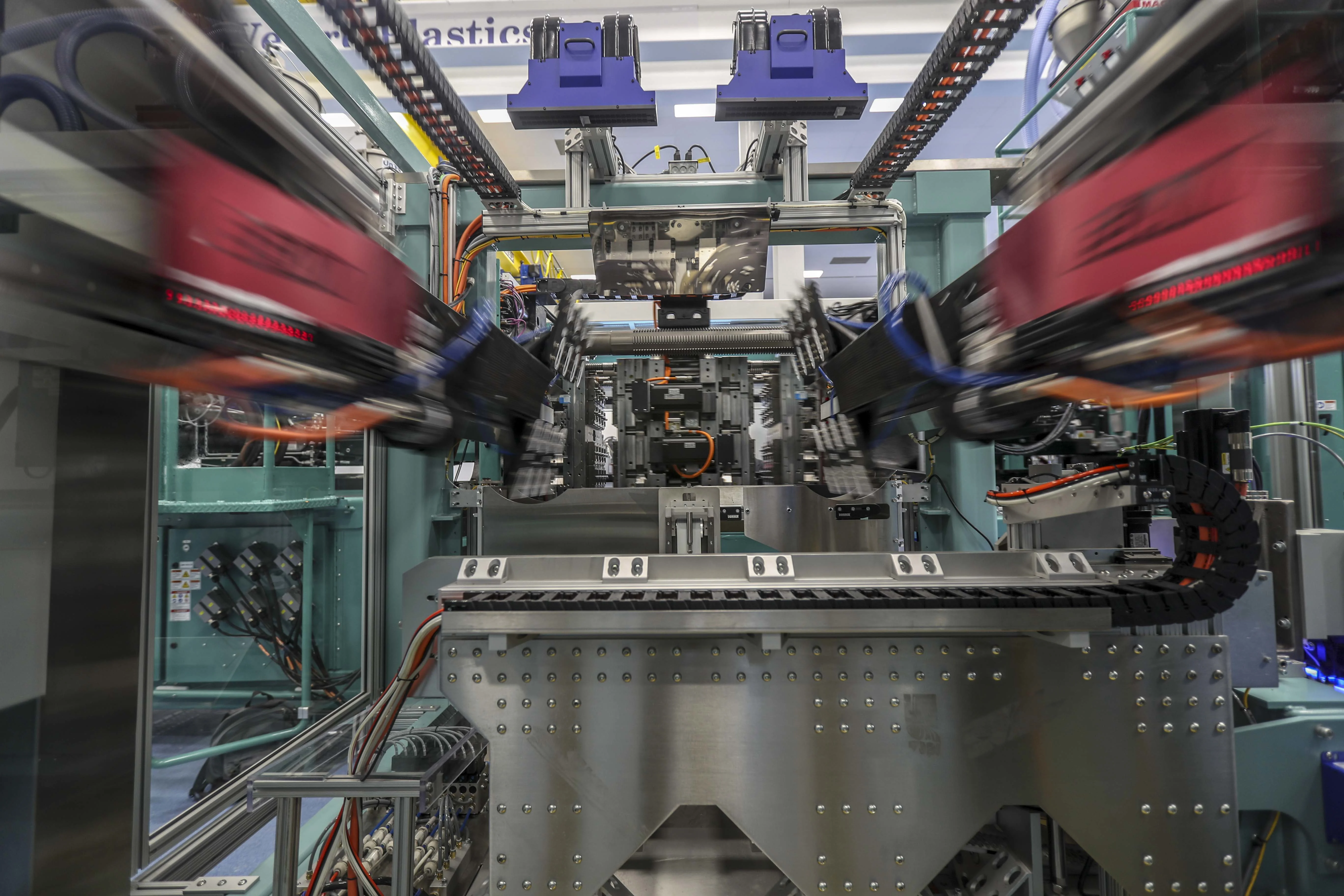 Locations
With facilities in the continental U.S., U.K., and Puerto Rico, Alltrista and our industry-leading engineers are here to help your company make a material difference. By merging our material-science expertise with partners from the world's leading machine, tooling, and automation manufacturers, we can deliver wholly innovative solutions with incredible speed. This vertically integrated model allows Alltrista to do what others can't even imagine.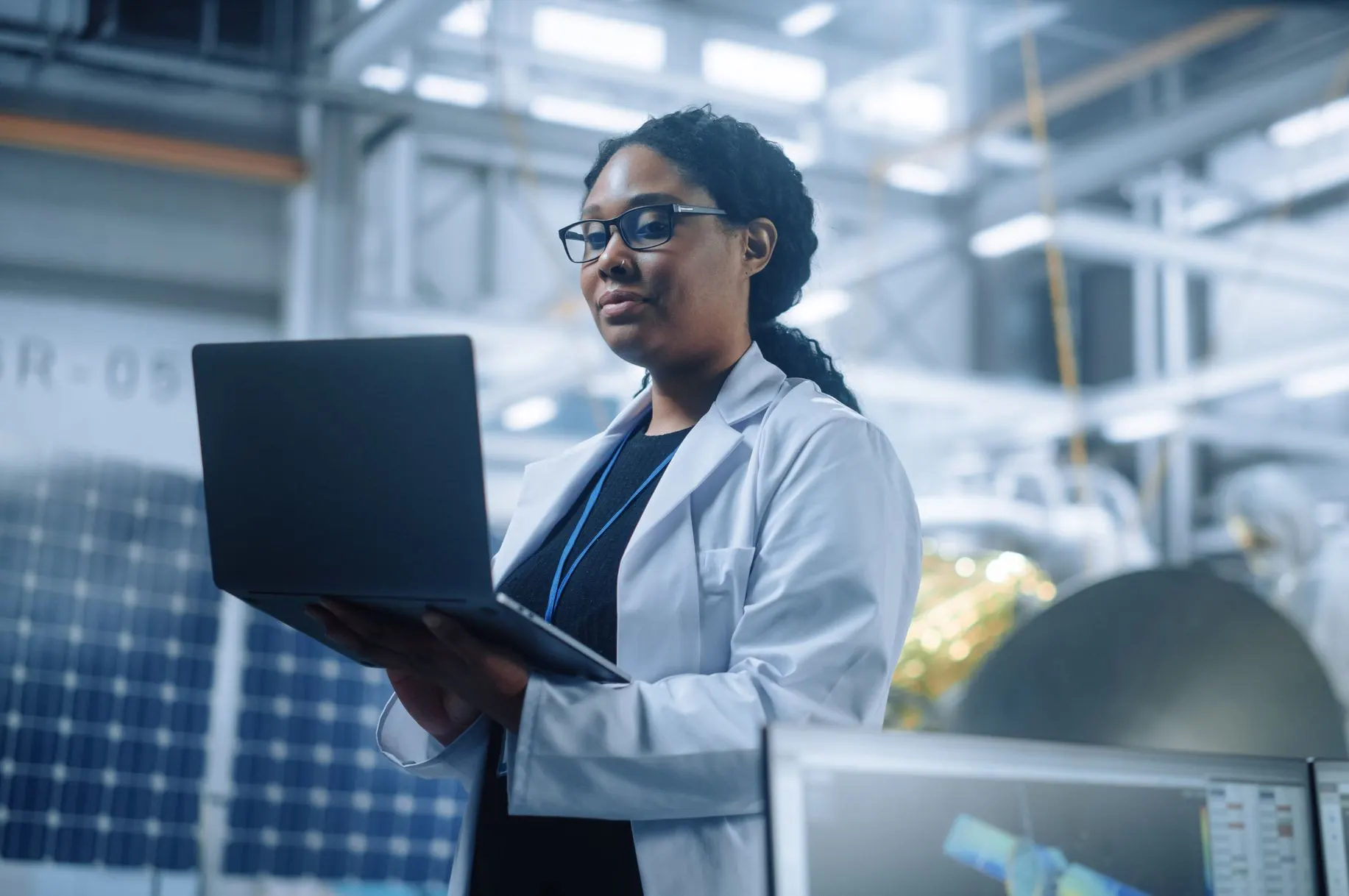 Makers of News
Our dynamic leadership, constant innovation and endless commitment to sustainability continue to push the materials-science world forward. Learn about our industry-leading expertise, and how it can change you and your businesses for the better.
Alltrista all over the nation.
Keep up with the latest innovations from Alltrista. Learn how our uniquely crafted solutions help build better tomorrows.
Innovation in your inbox
Keep up with the latest from Alltrista. Learn how our innovations make for healthier tomorrow.
Made for makers: Alltrista wants you
Are you an innovator? A problem solver? A scientist or engineer ready to create custom solutions and tackle challenging designs? This is your workplace. Join the Alltrista team and help make a material difference for a healthy future.
Careers